Don't you love the scenes of fashion in Paris? The stylish people and the city itself are just so wonderful. I love to see men dressing so well. The four gentlemen below surely had fun with their style and they knew they looked good.
The old man below has a great style. I love how he put the color combo.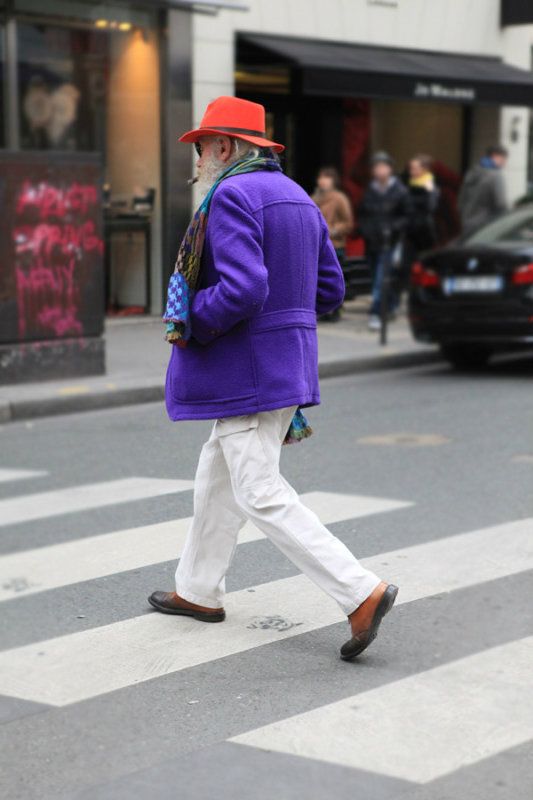 My friend Guerre, a well dressed photographer, a street style photographer for Marie Claire.
Thank you everyone for visiting and comments! Wishing you all a wonderful weekend!! xo…Hanh