The photos were captured at spring break during my stay in Deer Valley, Park city, Utah. I loved
the colors in the first photo; beautiful blue sky, white snow, and earthy tones of those sleeping trees. This inspired me that someday soon, I'll put together my outfit with these colors combos and I'll share it here. For now, I hope you enjoy the beautiful photos of nature.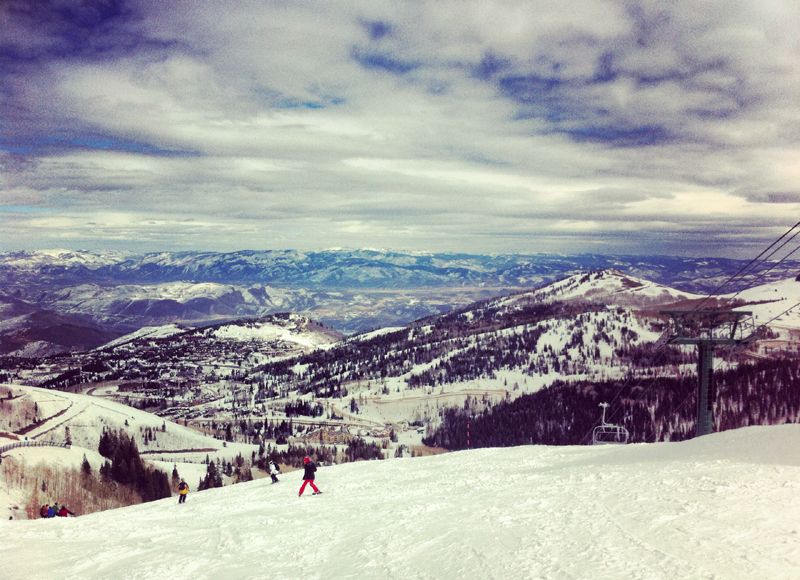 In the photo below, i got a feeling of infinity between the snow and the cloud.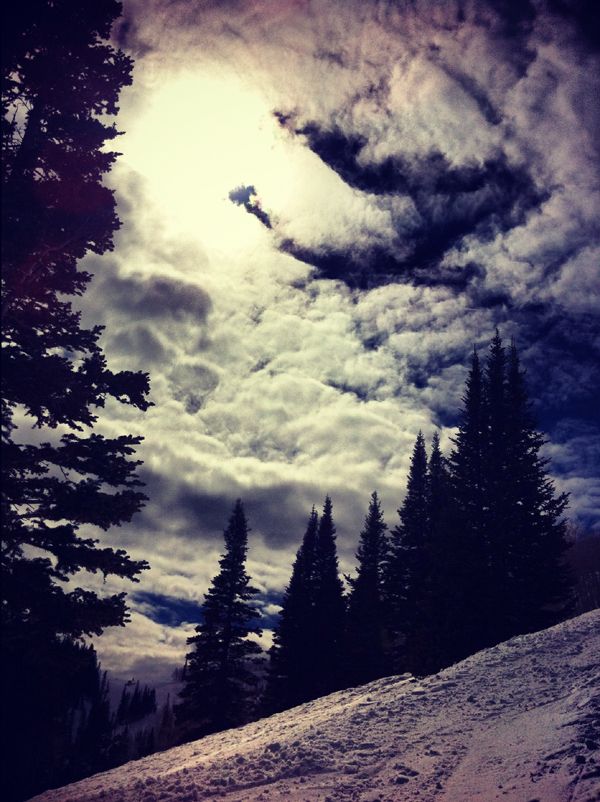 The view from our room when it was sunny.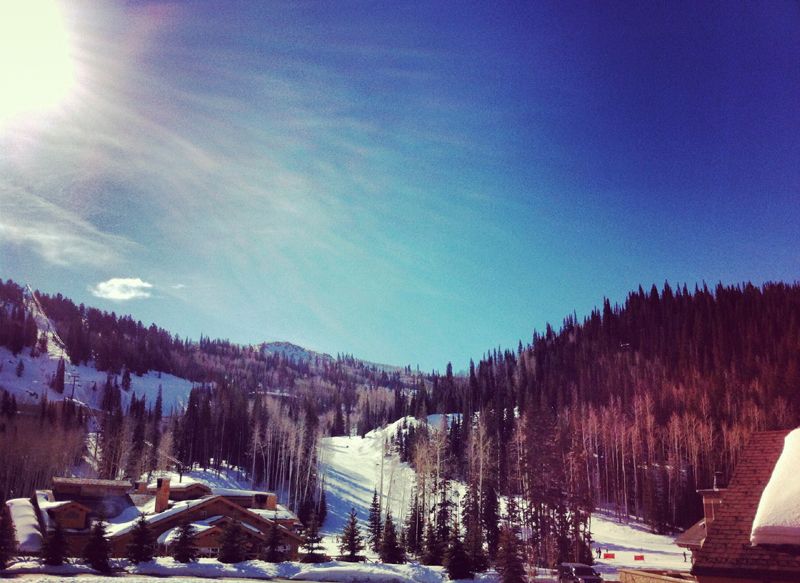 And here the same view with heavy snow.
The snow storm was coming when we were up on top of the mountain.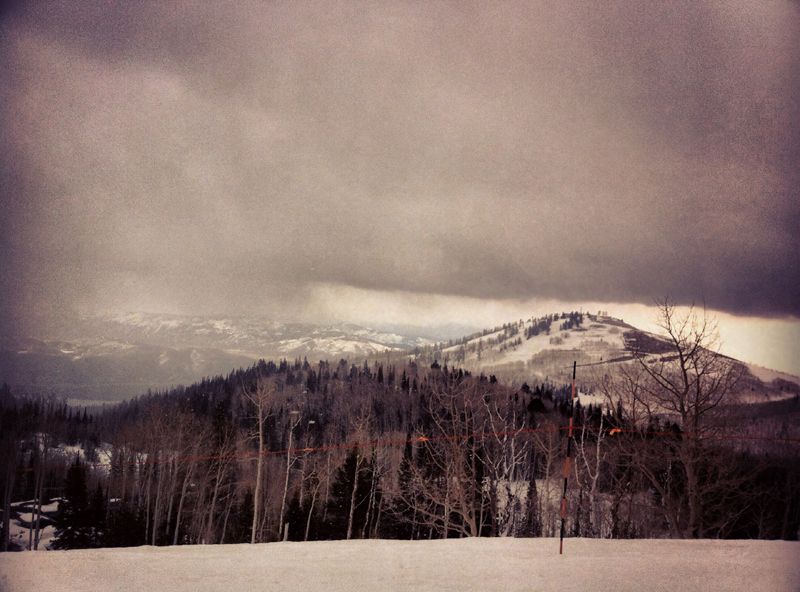 Hello puppy! What is your name?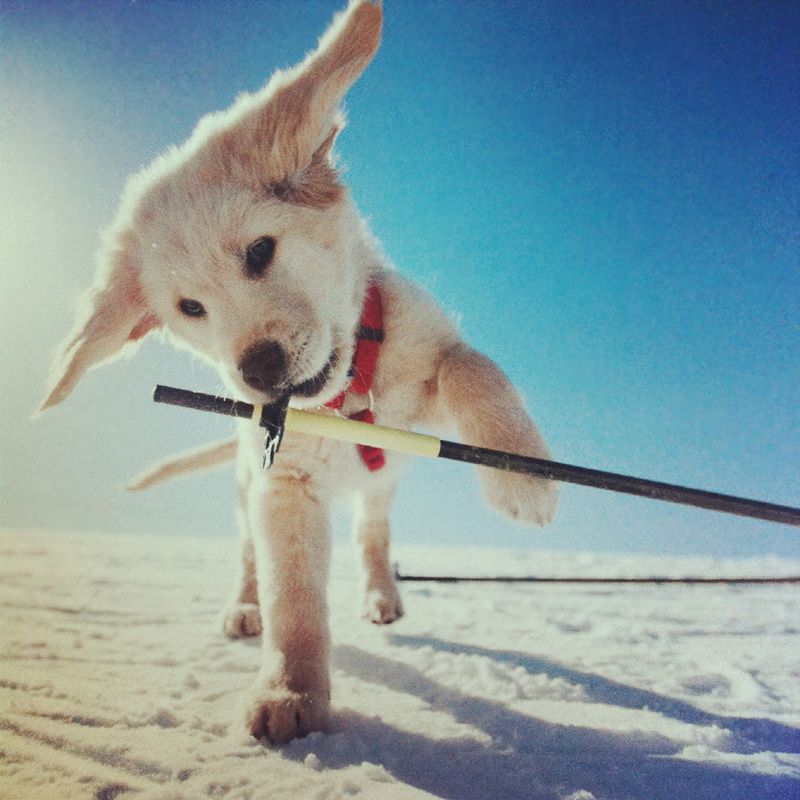 All these pictures were taken with my iPhone and enhanced with Instagram. Are you using Instagram? It's a great app. Don't forget to follow me on Instagram; lifeintravel, for enjoying my beautiful travel and fashion pictures. See you around!!
Thank you for reading and have a lovely day ahead!! xo…Hanh